This business law firm will use 100% recycled paper whenever possible, we will utilize the most energy efficient technologies and will practice law in a green and sustainable manner. This San Francisco Law Practice will uphold the values of this progressive county.
We have taken the GREEN pledge to:
G

 – Generate environmental awareness


R

 – Recycle as much as possible


E

 – Eliminate unnecessary waste


E

 – Energy conservation


N

 – Now is the time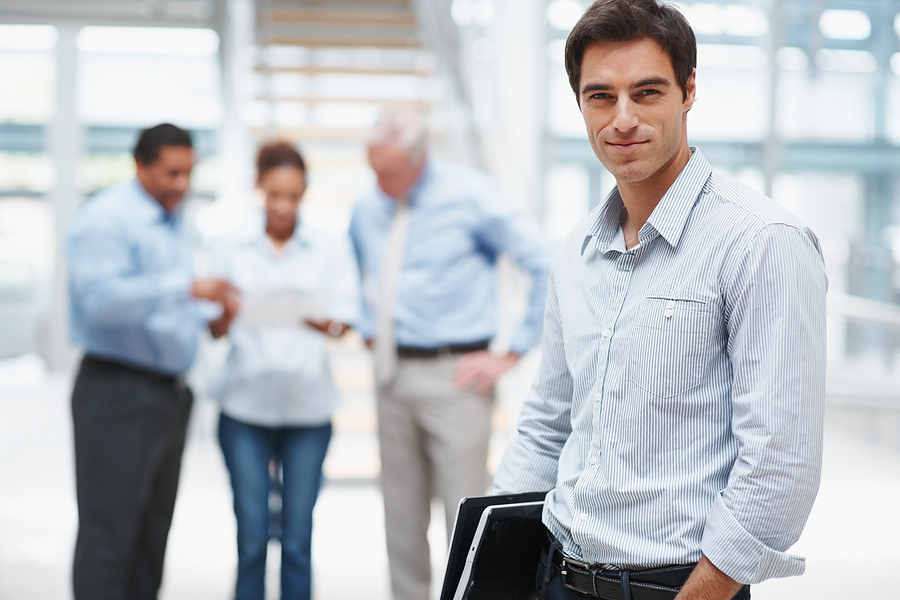 As a San Francisco Business Law Firm we believe that businesses and conservationist can work together toward the triple bottom line of Social, Ecological and Financial prosperity.
Please contract one of our business law attorneys for a free consultation and we can tell you more about our business philosophy.