We offer a free consultation with an experienced Business Transactional Attorney. Confidentiality is ensured and professionalism is a given.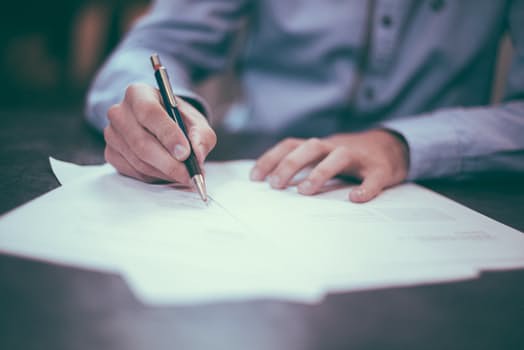 Business Transactions
(Contracts, Legal Due Diligence, and General Counsel)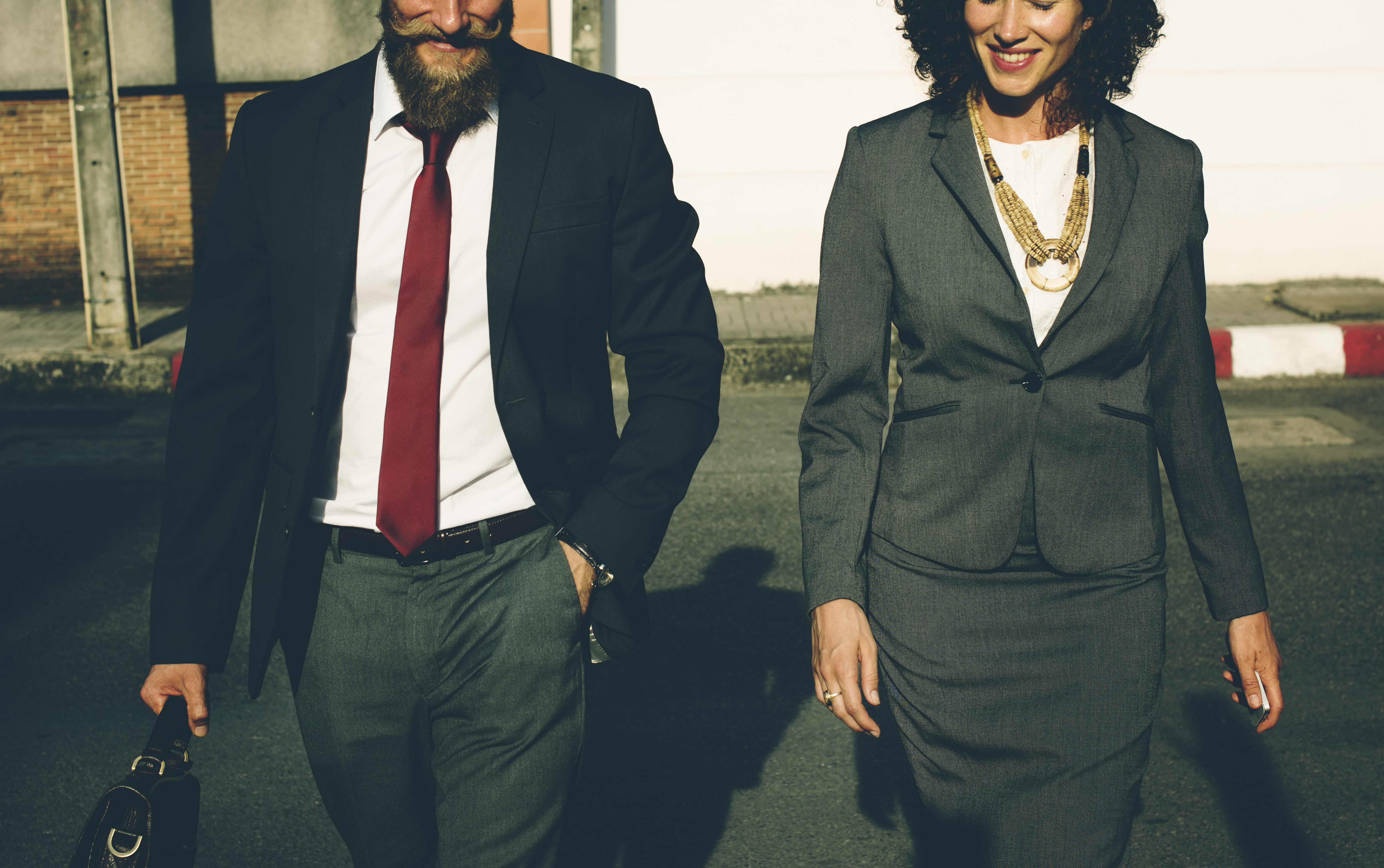 Business Formation
(Corporations, LLCs, Partnerships, and B-Corps)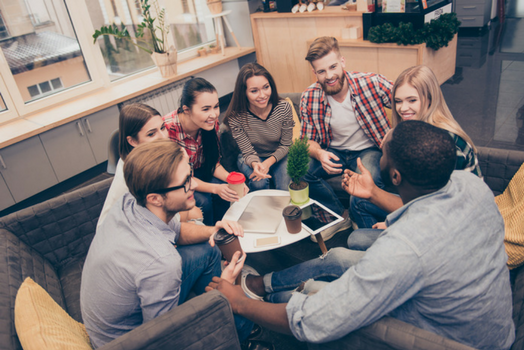 Employee Agreements
(Contact Preparation, Contract Review, and Severance Package Negotiation)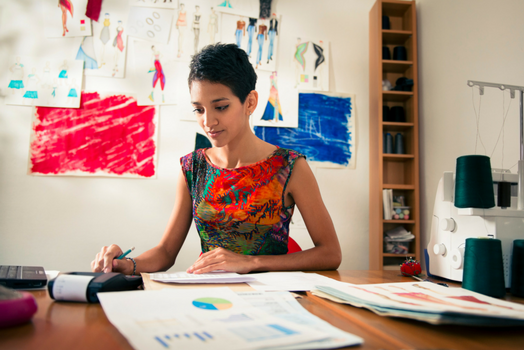 Shareholder Agreements
(Stock Purchase Agreements, Stock Buy-Back, and Stock Vesting)
Terms of Service
(Used to Protect your Intellectual Property on the Internet)
Business Funding
(Seed, Angel, and A Round Financing, and Note Round Financing)
Private Placement Memorandums
(Drafting Disclosures and Filing with SEC and State)
Intellectual Property Assignment Agreements
(Licensing Agreements, White Label Agreements, and Software Licensing Agreements)
Nondisclosure Agreements
(NDAs)
Crowd Sourced Financing
(Title II & Title IV of the Jobs Act)
Trademark and Copyright Applications
Corporations
The owners of a corporation are its shareholders, who generally only have limited liability to the extent of their monetary contributions.  In addition to this limited liability for shareholders, corporations have the unique characteristics of free transferability of shares, perpetual existence and centralized management.
A corporation must also finance its business operations.  It most commonly does so by selling equity and debt securities.  Equity securities include common stock (an equity security that represents the corporation's residual value) and preferred stock (an equity security that is given certain rights and preferences over common stock).  Debt securities include debentures, bonds and notes.
Corporations are created in accordance with the laws of their state of incorporation.  A corporation can only be incorporated in one state, although it can do business in all other states in which it qualifies to do so.  For convenience purposes, most corporations choose to incorporate in the state where they will do most of their business.  Some corporations choose to incorporate in a state with laws that are most favorable to the corporation's internal operations.
Business Transactions
A clear and readable contract protects business relationships by defining each party's legal obligations. A contract is a legally binding agreement between two or more parties to do a legal act. People enter into contracts for many reasons. There are several factors to consider in order to determine whether a contract has been made and whether the terms are enforceable. If there has been a breach of the contract, there is a question of whether a party has incurred damages. Although some contracts seem straightforward, this is not always the case. Some provisions in contracts require legal expertise to determine whether they are enforceable in California Courts.
Corporate Transactions Law
We represent both companies and individuals in their corporate and general business matters, including the formation and maintenance of sole proprietorships, corporations, general and limited partnerships and limited liability companies.  We also negotiate, structure and draft business transactions for a wide variety of matters including mergers, acquisitions, domestications, business purchase and sales and corporate finance matters.
Benefit Corporation or B Corp
A Benefit Corporation is a combination between a non-for-profit and a corporation. This entity give you all the asset protection of a corporation with a combination of social benefit like a non-profit. Several states now allow B Corps, including California. B Corps are required to disclose some of their financial statements in an annual report. Some of the more promenade B Corps are Ben & Jerry's Ice Cream and Patagonia.
Limited Liability Company (LLC)
A limited liability company ("LLC") is an unincorporated business entity that combines elements of general partnerships, limited partnerships and corporations.  LLCs are created under the laws of the state where the business is being organized.  They are a separate legal entity distinct from their members and are treated as artificial persons who can enter into and enforce contracts, sue or be sued and hold title to and transfer property.  An LLC may choose to be taxed as a partnership and the owners can manage the business while maintaining limited liability.
Terms of Use
Think of your Terms of Use (TOU) also know as your Terms of Service (TOS) as your contract with your website users. Terms of Use are a must have for every website. The Terms of Use should describe the purpose and nature of the site, the terms of using the site, how updates are provided to users, what policies and procedures dictate the use, what users are allowed to do with the site and what and behavior is prohibited.  Terms of use agreements also protect the intellectual property right of the website owners.  They also contain liability waivers, disclaimers to protect the site from potential lawsuits set the jurisdiction or force arbitration. Google also requires Terms of Use and a Privacy Policy as a precondition to using Adwords.
Privacy Policy
As a partner to the Terms of Use website need to have an online privacy policy to let the users know how their data collection and data retention policies. Users want to know their personal and private information will not be freely distributed or sold to marketers without their knowledge.  California required stricter privacy policies that other states, Europe also requires very strict collections Privacy Polices. If you are also dealing with international customers you should have provisions that set the jurisdiction to the US and allows for the transfer to the US.
Acceptance of Terms and Privacy Policy
There are two different ways to have the user accept Terms of Use and Privacy Policies. A browse wrap agreement are Terms of Use normally found at the bottom of a webpage, these terms do not require an affirmative acceptance by the user.  Some courts have ruled that on whether this forms a binding contract between a Website and its users, as no affirmative acceptance must be made by the user to gain access to the site. Click Wrap Agreements also know as a click through agreement in which an online user must click a box or button to indicate their acceptance of a terms of use. These agreements are more likely to be considered legally binding, since the user is affirmatively accepting the terms of use as of use. Shrink Wrap Agreements A shrink wrap agreement is an agreement that is included with a product when sold. When you open the product's shrink wrap, you become bound by the terms of the agreement.
Partnerships
A general partnership is an association of two or more individuals formed to conduct business for profit.  The partners have various duties and rights among themselves and towards others, which are established by the partnership agreement and law.  General partners are personally liable for the obligations and debts of the partnership.
A limited partnership has both general partners and limited partners.  There are no limits on the number of general or limited partners permitted in a limited partnership, but the limited partnership must have at least one general partner and one limited partner.  General partners invest money, manage the partnership and are personally liable for debts.  Limited partners invest money but do not manage the partnership or assume any liability beyond their monetary contributions.
California Labor Law
Employment Contracts: Avoid employment related lawsuits, by having well prepared employee agreements. It is essential to have binding employment contracts, offer letters, nondisclosure and proprietary rights agreements, employee manuals and policies, termination letters and severance pay agreements. In the event that a conflict does arise it will be necessary to have a trained attorney negotiate the settlement claim. By formulating and implementing comprehensive employee policies and procedures on hiring it will minimize your exposure to liability.
Sole Proprietorships
A sole proprietorship is the simplest form of business organization.  There is no separate legal entity as the owner is the business itself.  They are the easiest to setup, don't require an attorney, however the major drawback is the lack of protection for your personal assets. Asset protections can be achieved through a corporation or an LLC.
Employee Disclosures
If you are an employee you must be careful about the content of your blogs, Facebook, Twitter, Pinterest and other social media accounts because what you say may constitute a breach of an employment or confidentiality agreement.  Federal laws may protect an employee from being fired for a comment made on a blog if it relates to activity involving organizing a union.  However, such laws do not give an unlimited right to an employee to post information regarding sales, management, products, other employees, rumors, trade secrets or defamatory comments.  Another reason to be careful about what you say is that at-will employees can be dismissed for any reason not prohibited by law, which may include content on a blog even when written on a personal computer while at home.
Employment Law
We work with our clients to address daily human resources issues such as medical and family leave, worker's compensation, diversity, harassment, downsizing and alternative dispute resolution mechanisms.  We also advise on employee classification, accommodation of religion and disabilities, leaves of absence, employee handbooks and compliance with new laws and regulations.  We keep your business goals in mind while helping you to decode the complicated array of overlapping and sometimes conflicting federal, state and local laws and regulations.
Contractors and SubContractor
For contractors and sub-contractors we ensure the terms of the contract meet California's stringent requirements, but also provide for a fair means to ensure timely payments, and provisions to ensure adherence to the completion date. We review the contract presented, and typically will add provisions clarifying the scope of the work, and complete a comprehensive review of the contract to ensure the terms are in the best interest of our clients.
Employee Privacy at Work
Most employment agreements specifically state that employees do not have any expectation of privacy at the work place, including on your work computer, work phone, or work email. If you are an employee, you must make sure your conduct on and off the job is in compliance with your employer's standards and practices, but that your freedom is not unduly restricted.  If you are an employer, you must keep a watchful eye on your employees to ensure they are maintaining your business and client confidentiality, not making false claims or misrepresentations about the company to potential clients and maintaining a positive company image.
Employers have access to all of the emails on an employee's work provided computer or work based email account, as well as to correspondence sent and received on a work provided smart phone, laptop or other electronic device.  Some companies have technologies that track and monitor individual employee behavior based on electronic activity in the workplace.  This behavioral monitoring technology can compile all of the electronic records needed to map behavior patterns that employers use to evaluate employee conduct and performance.
Employers are motivated to monitor employee conduct due to concerns over litigation and the increasing role electronic evidence plays in lawsuits and government investigations.
Whether you are an employee or an employer, you should be advised on the limits of your protected activities.